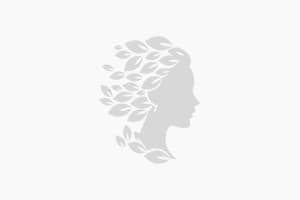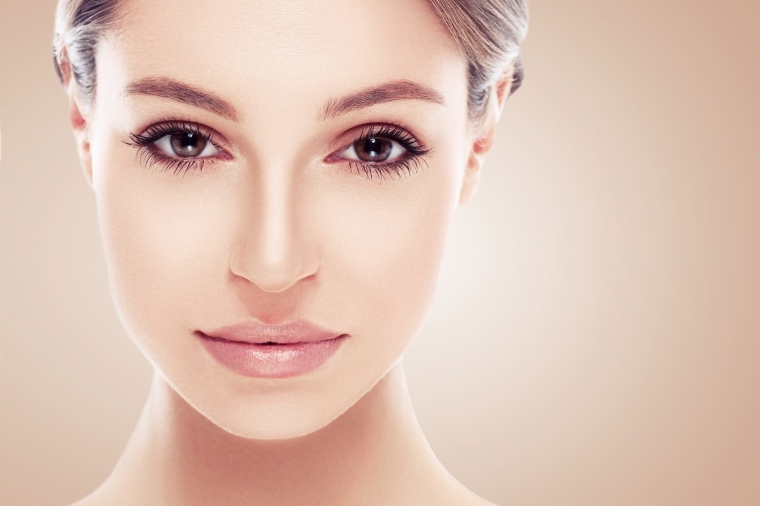 LIP AESTHETIC
Plump and large lips are considered the most important sign of health, beauty, attractiveness and youth. Your lips may be thin by birth, thinner due to the natural aging process, but there are many ways to change it and you may have full lips. Natural or synthetic lip fillers can give your lips a plump look for months. There are also more permanent solutions such as lip implants or surgical shaping of the lips. The aim is to enlarge, plump lips and make the lip contours more prominent.
Who are eligible candidates?
If you have thin lips and your lip lines disappear while smiling

If your lips get thinner and lose their fullness as you get older

If you think that fuller lips will be more suitable for your face, you can be a candidate for lip aesthetic.

On the other hand, if your lips are big enough to disrupt your facial expression, you may benefit from lip reduction surgery.
What methods are used?
There are many methods for lip aesthetics. Your surgeon will give you the option that best suits you according to your lip shape. Sometimes two or more methods can be used to achieve the right look. These methods can be divided into two main groups.
1- Filling or fat injections: With fat injection, the fat taken from another part of your body through liposuction is injected into the lips. The injections may need to be repeated until the desired result is achieved.
The lip can also be thickened with filling materials. However, the results are temporary and should be repeated at regular intervals.
2-Lip contouring in surgery:
Dermal graft method: One method of permanently enlarging the lips is to surgically insert a tissue from the deep layer of the skin from another part of the body, through small incisions made into the mouth, to insert the tissue into the lips and to thicken the lip and provide additional fullness.
Vermillon advancement method: In this method, an incision is made along the border of the colored part of the lips and a strip is removed from the skin and the colored part of the lip is advanced upwards.
Lip implant: Lip implants are placed through small incisions made through the corners of the mouth. There are many natural or synthetic implant options. Your surgeon will choose the best one for you.
Lip lifting: An incision made from the lower edge of the nose will shorten the lip skin and the lip will be hung up.
Liquid Silicone Injection - Caution!
Liquid silicone, which was previously used in lip thickening, is now a prohibited and unreliable method because it causes various complications in the patients who are applied. Silicone injections are methods that are not approved by the American Food and Drug Administration (FDA) and are generally made by unlicensed persons and should be avoided. Therefore, you should be careful and consult your plastic surgeon about these procedures.