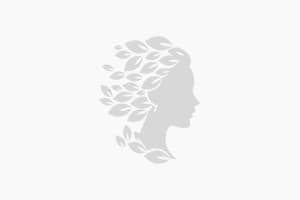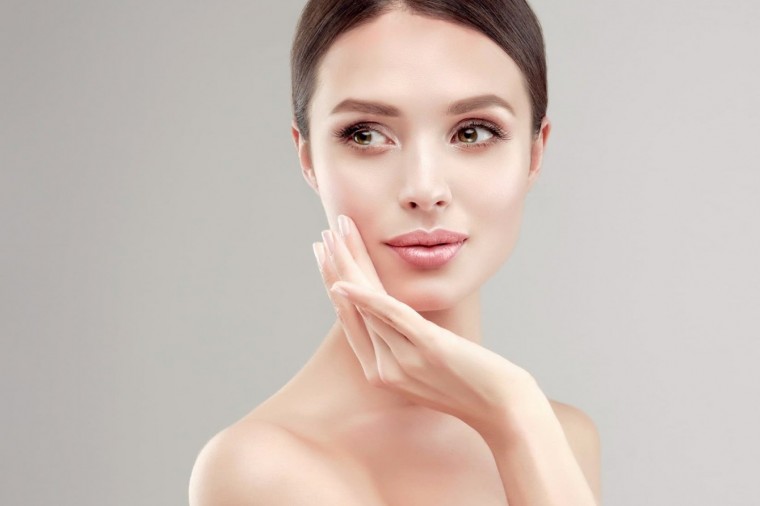 FIBROCELL APPLICATION
What is fibrocell stem cell application?
Fibrocell stem cell administration is the beginning of a new stage in rejuvenation.
Decrease in collagen and elastin production due to age, wrinkles and sagging skin which are signs of aging process occur in our skin. When this happens, the bright, healthy and youthful appearance of our skin disappears.
Since fibroblasts are the cells responsible for collagen production, they are the most common cells of our skin and connective tissue and form the basis of a customized fibrocell cell therapy platform.
Fibroblasts can be isolated from the skin and proliferated in culture medium.
Customized fibrocell stem cell therapy is a method of rejuvenation made from the individual's own cells (autologous fibroblasts).
Individual Biological Approach
Personalized autologous fibroblast technology is basically; a small skin harvested from the person (usually behind the ear) dissected into components by tissue engineering technique and the obtained fibroblast cells are reproduced in cell culture and used as injection after about 4 weeks. Application is done in 3 sessions with 3-4 weeks intervals. The effect starts to be seen after 5 months. In this way, the person has been treated with his own stem cells and his skin is rejuvenated, brightened and revitalized in a healthy way.
What are the application areas of fibrocell stem cell therapy?
Removing wrinkles on the face,
Removing acne scars,
Treatment of non-healing chronic wounds,
Facial rejuvenation.
What are the Advantages of Fibrocell Application?
Safe and effective,

Naturally,

It is not allergic, it is not allergic because it is obtained from one's own skin

It is effective for a longer time compared to other applications, lasts up to 4-5 years.