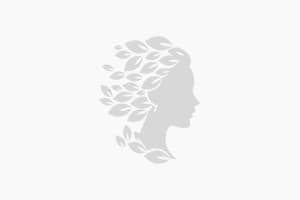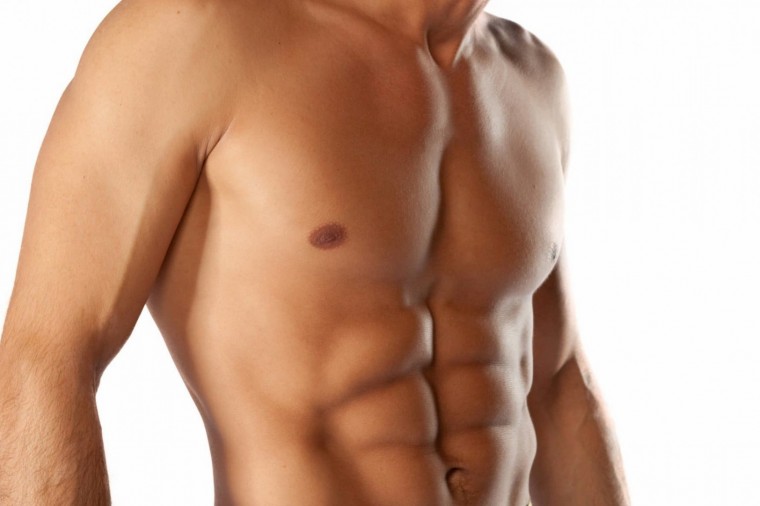 GYNECOMASTIA SURGERY
Male breast enlargement in the form of a female breast is called gynecomastia. Although it is known that gynecomastia is caused by certain hormonal disorders and lung and breast cancers, it is not usually caused by any serious health problems. In fact, the cause is rarely detected. However, it is necessary to ensure that there is no underlying disease. The aim of gynecomastia treatment is to reduce extremely large breasts in men.
Although it is mostly treated with liposuction, it may be necessary to use open methods in some cases.
Who are good candidates?
If you are having discomfort with your breasts in public, at the gym or on the beach

If you are having discomfort with large breasts

If you want to improve your body proportions and increase your confidence in the community, you can be a suitable candidate for gynecomastia surgery.
How long does the surgery take?
Gynecomastia surgery is performed under general anesthesia. It takes 1-2 hours according to the process. The patient is hosted in the hospital for 1 night. Although there is tension and slight pain in the breasts, it can be controlled with appropriate medications. A special corset is recommended for 2 weeks. Heavy and challenging activities should be avoided for the first 4 weeks. After 2 weeks the swelling decreases rapidly. Breasts take their last shape in 3-4 months.
Does it leave permanent scar?
Gynecomastia doesn't have a permanent scar.
Are the results permanent?
The results of gynecomastia surgery are permanent unless there is an excess weight gain.
Gynecomastia Costs

The costs of gynecomastia surgery can vary greatly based on the surgeon's experience and the exact type of procedure. The costs of gynecomastia surgery and many other plastic surgery surgeries in Turkey are much lower than in Europe and America.
In most cases, gynecomastia surgery costs are not covered by health insurance because the procedure is mostly considered cosmetic rather than reconstructive.
Consultation with Dr Hakki
In gynecomastia surgery consultations, the following are discussed: surgical goals; medical history; currently used substances, including drugs, supplements, alcohol, drugs, and tobacco; current state of health; expected result; postoperative care and possible complications.
Your surgeon may perform examinations to determine the cause of your condition. The size and shape of the breasts, as well as the nipples and surrounding skin are measured and examined. Photos are taken and options for gynecomastia surgery are discussed, after which the surgeon recommends an appropriate treatment method.
Answering all the surgeon's questions honestly and asking clearly anything that needs clarification is crucial to the success of the surgery.
Disclaimer
The results of gynecomastia surgery are permanent, but can be changed by gaining weight and continuing to use some drugs that cause gynecomastia.
In some cases, more than one surgery is required for best results.
Gynecomastia Process
Duration of treatment: 1 hour
Anesthesia: General
Stay in Istanbul: 5 days
Socially acceptable: 1 weeks
Gynecomastia Cost in Turkey
All inclusive package
Free COVID-19 Test before departure

6 nights in a 5-star hotel in Istanbul

Costs for laboratory, medication and equipment

Pre/post-operative tests

VIP transfer

Free accommodation for your companion

No prepayment

Personal assistants speak in English
get a quote for all inclusive prices
+90 532 292 59 83