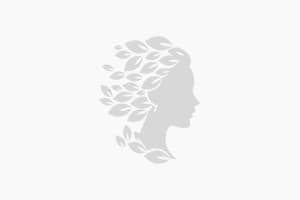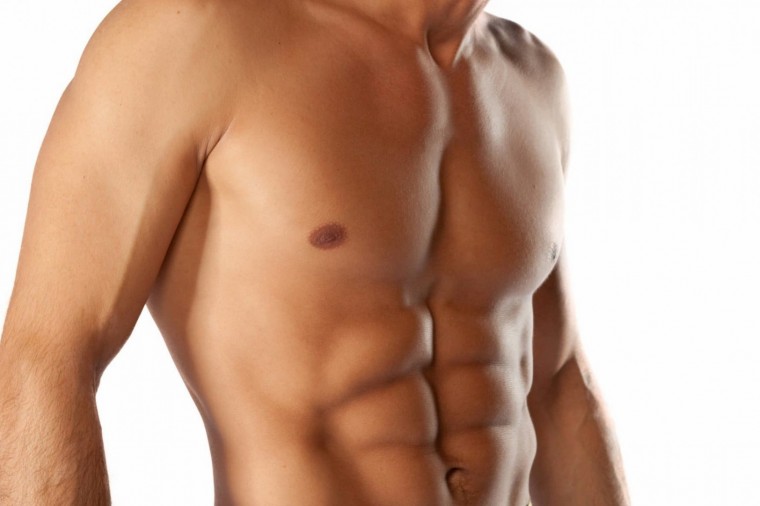 GYNECOMASTIA SURGERY
Male breast enlargement in the form of a female breast is called gynecomastia. Although it is known that gynecomastia is caused by certain hormonal disorders and lung and breast cancers, it is not usually caused by any serious health problems. In fact, the cause is rarely detected. However, it is necessary to ensure that there is no underlying disease. The aim of gynecomastia treatment is to reduce extremely large breasts in men.
Although it is mostly treated with liposuction, it may be necessary to use open methods in some cases.
Who are good candidates?
If you are having discomfort with your breasts in public, at the gym or on the beach

If you are having discomfort with large breasts

If you want to improve your body proportions and increase your confidence in the community, you can be a suitable candidate for gynecomastia surgery.
How long does the surgery take?
Gynecomastia surgery is performed under general anesthesia. It takes 1-2 hours according to the process. The patient is hosted in the hospital for 1 night. Although there is tension and slight pain in the breasts, it can be controlled with appropriate medications. A special corset is recommended for 2 weeks. Heavy and challenging activities should be avoided for the first 4 weeks. After 2 weeks the swelling decreases rapidly. Breasts take their last shape in 3-4 months.
Does it leave permanent scar?
Gynecomastia doesn't have a permanent scar.
Are the results permanent?
The results of gynecomastia surgery are permanent unless there is an excess weight gain.