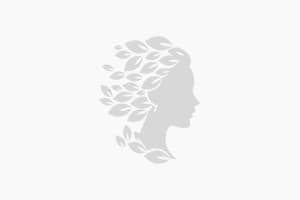 BODY AESTHETIC
Body beauty, which has attracted the attention of people for centuries, can be shaped by various surgeries today.
Body aesthetics are applied for many reasons such as having a fit body,
deformations in the body due to age and weight gain, excesses that do not go away with diet and sports.
While women mostly have belly, waist, hip and inner thigh fat removal procedures; men resort to hi-def Vaser methods to look fitter.