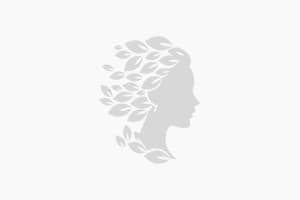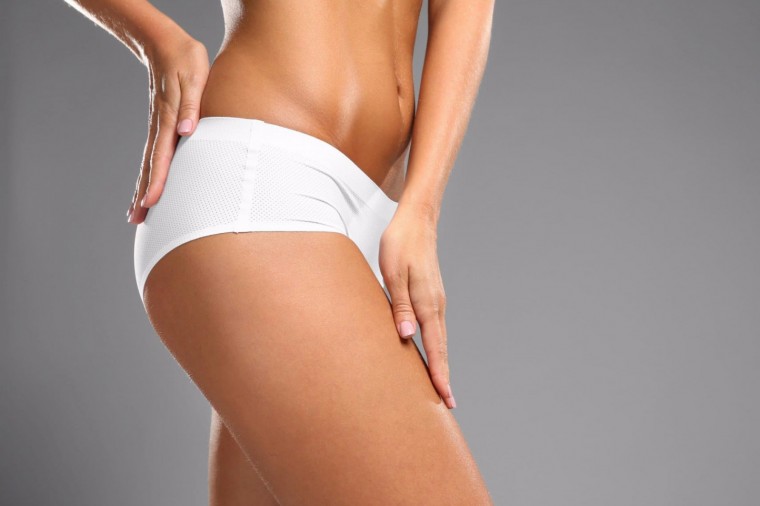 VASER 4D LIPOSUCTION
Vaser 4D liposuction (ultrasonic liposuction) is the latest and FDA approved application to remove stubborn fats that accumulate in certain areas of the body that do not disappear with exercise and diet. Liquefying fat tissue with ultrasonic waves corrects body contours.
Vaser 4D liposuction can reliably remove stubborn fat with its advanced ultrasonic technology. Unlike conventional liposuction, ultrasound energy only targets fat cells, so that it does not harm the surrounding tissues (connective tissue, blood vessel, nerve). Thus, more aesthetic results are obtained with less bruising and swelling. Returning to normal life is extremely fast. It is an ideal application for men and women who want to look healthy, natural and sporty.
Vaser 4D liposuction is a body contouring method, not a weight loss method.
How is the process ?
It is planned to shape your body according to your body structure and expectations and your body is shaped like a sculptor shapes its work. Because your body has its own shape and structure, the results vary from person to person, but always ends with a natural look.
Women try to obtain a thinner waist. Fats in unwanted areas are removed and transferred to the desired areas to be fuller (chest, butt). The abdominal region is made more flat. Thick arms are thinned, sagging is eliminated and your lines become more smooth and aesthetic. Vaser 4d is applied to the inner and outer thighs, legs and thick ankles so it shapes giving a thin and elegant appearance.
In men, is used especially in the abdomen and chest. Abdominal muscles called six pack are produced with special planning. Excess fat in the chest area is removed, revealing the image of the chest muscles.
Can it be applied to more than one region in one session?
Vaser 4D liposuction method can be applied to the body, abdomen, waist circumference, back, chest, butt, arm and leg in a single session.
What are the advantages?
Since it does not damage the surrounding tissues, the risk of bleeding, bruising and swelling is low.

Recovery time is very fast

Unlike conventional liposuction, it accelerates collagen production and provides skin tightening.

You can return to your daily life immediately.
How is the operation process ?
Vaser 4D liposuction is performed under local anesthesia. Epinephrine-lidocaine mixture saline solution is applied to shrink and numb the blood vessels in the area by opening 2-3 mm holes in the area to be applied. Then, Vaser's special cannulas that apply ultrasonic waves are placed in the region, targeting only the fats to be taken and liquefying them without damaging the surrounding tissues. Liquids are taken out with special cannulas.
You will need to wear a special corset for 4 to 6 weeks after surgery. Postoperative care is very important in Vaser 4D liposuction procedure. There are many methods including massage, radiofrequency treatment. All of these treatments are necessary for you to recover faster. After 2 to 4 months, the targeted appearance will occur.
Is Vaser 4D liposuction a painful procedure?
A: Vaser 4D liposuction acts on fat cells without damaging the nerve endings, so the pain is significantly reduced compared to conventional liposuction.
Are the results permanent with Vaser 4D liposuction?
A: Yes. Our body will not produce a new fat cell instead of liquefied fats with Vaser 4D liposuction. If the person gains weight after the application, the area made by Vaser will thicken a little like the other body parts, but there will never be an accumulation like before surgery. Maintaining a healthy diet after the procedure and the results will be permanent as long as you do not disrupt your physical activity.
Is there a risk of embolism in Vaser 4D liposuction?
A: Embolism occurs as a result of a small vessel occlusion. In fat removal surgeries, embolism occurs when a piece of fat clogs one of the vessels. However, the risk of embolism is almost negligible compared to the classical liposuction since the vasculature is not damaged in Vaser 4D liposuction.
Does remain any scar after Vaser 4D liposuction?
A: Usually a very small scar of approximately 4 mm will remain for each cannula entry hole. In most people, this scar completely disappears or becomes invisible over time.
VASER 4D LIPOSUCTION PROCESS
Duration of treatment:

1 hour

Anesthesia:

General

Stay in Istanbul:

5 days

Socially acceptable:

2 weeks
Vaser 4D Liposuction Cost in Turkey
All inclusive package
Free COVID-19 Test before departure

4 nights in a 5-star hotel in Istanbul

Costs for laboratory, medication and equipment

Pre/post-operative tests

VIP transfer

Free accommodation for your companion

No prepayment

Personal assistants speak in English
get a quote for all inclusive prices
+90 532 292 59 83