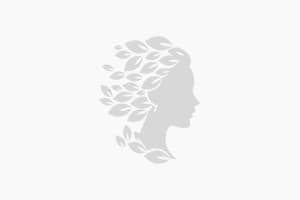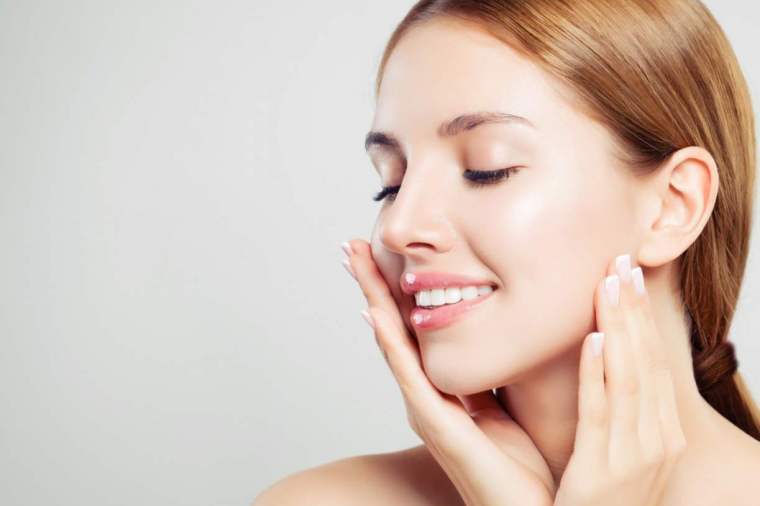 FACE AESTHETIC
The face has been the most important part of our body for centuries. For this reason, we do not want sagging, wrinkles or any deformation that does not appeal to the eyes that will disrupt the expression on our face. However, our face cannot resist time and gravity.
As such, it has been one of the most interesting and thought-provoking issues of plastic surgery.
Many facial rejuvenation methods have been described. The important thing here is that the interventions to be made on our faces that reveal all our expressions look as natural as possible with millimeter precision. In our clinic, mid-face lift surgery, face lift and neck lift, endoscopic face lift, face fat injection, brow lift, neck lift and bichectomy operations can be performed.