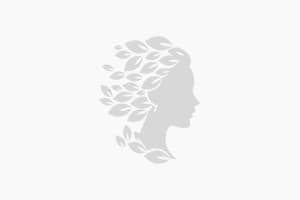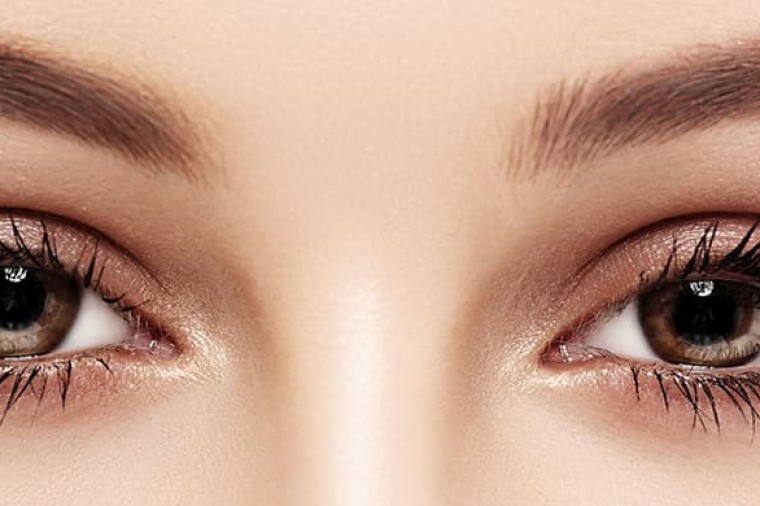 EYE LID SURGERY
The first place where the signs of aging appear in people is around the eye. In the following years, sagging, loosening and bagging of the eyelids occur due to gravity and aging. Eyelid surgery or blepharoplasty is a procedure to correct sagging of upper eyelids and wrinkles and bagging of lower eyelids.
Eyelid surgery can eliminate signs of aging and give your eyes a softer, more natural and younger look.
Who are good candidates?
If you have a loose and flaccid upper eyelid that prevents your vision

If the bagging of your upper eyelids makes your eyes look sad and tired

If you have bagging and dark circles under your eyes

If the skin surface of your upper eyelid is not smooth enough for your make up, you can be a suitable candidate for eyelid aesthetics.
How long does the surgery take?
Surgery is performed under local or general anesthesia. An incision is made in the upper eyelid fold and / or in the lower eyelid from the eyelash bottom and excess skin and fat, muscle tissue is removed. The skin is closed by suturing with self-absorbable sutures. The operation takes 1-2 hours on average. The scar does not appear because it corresponds to the fold of the eyelid.
What is the postoperative process?
Postoperative dressing is done with thin bandages. Tension and sensitivity can normally be felt in the eyes, but they are controlled with appropriate medications. 24-hour ice packing is very useful in reducing swelling and bruises significantly. It is recommended to lie high with one or two pillows for several days. The patient is discharged on the same day and can return to work within 4-5 days.
Are the results permanent?
The results of eyelid surgery are long lasting. Often the removal of the flaccid upper eyelid skin is a one-time procedure. As the aging process continues, your eyebrows may hang down and create an image of your upper eyelid as if you have too much skin. However, in this case, the solution is eyebrow removal surgery, not a second eyelid surgery.