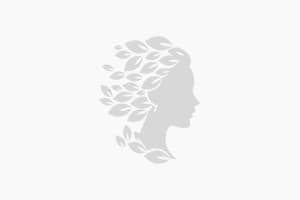 BREAST AESTHETIC
Breast aesthetic surgery is an operation performed by Plastic Surgeons.
The main subdivisions of aesthetic breast surgery are:
1-breast augmentation, 2- mastopexy (breast uplift) 3-reduction mammoplasty (breast reduction) and Gynecomastia surgery.
In each of these subsections, emerging new technologies and trends have the potential to change the management of specific aesthetic problems of the breast. Given the growing popularity of aesthetic breast surgery, understanding these new developments will help all plastic surgeons communicate with their patients.