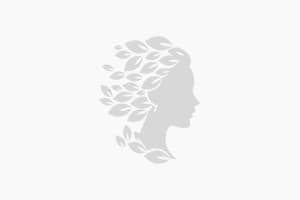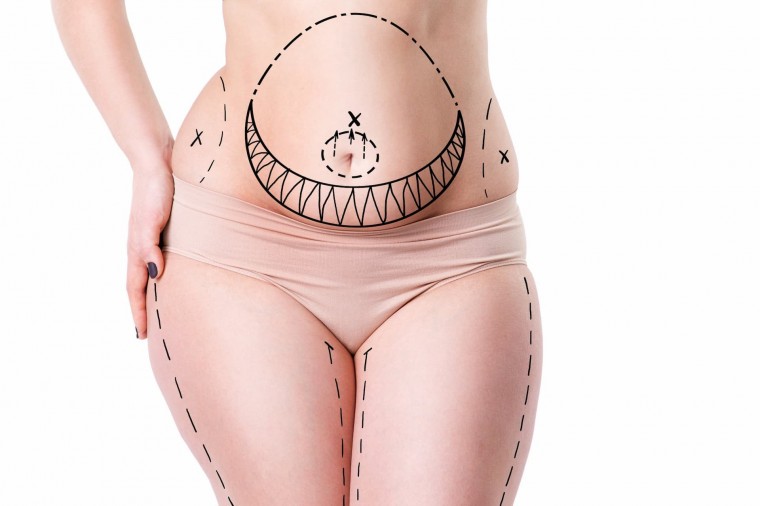 ABDOMINOPLASTY (TUMMY TUCK)
Abdominoplasty or tummy tuck is a surgical procedure performed to remove loosened, sagged skin seen in women who do not respond to exercise and diet or have had multiple pregnancies. The aim is to obtain a flatter, visually more satisfying abdomen. It is not a weight loss operation. It is made to correct the contours of the abdomen.
Who are good candidates?
If you have excessive skin, sagging and stretching in your abdomen that do not improve with diet and exercise

If your abdominal shape is affected by pregnancy or significant weight loss

If you don't think an outward-looking belly is very attractive

If your abdominal lines are overshadowing your self-confidence, your overall health is good, if you have a positive attitude and have realistic expectations, you can be a suitable candidate for abdominoplasty surgery.
Surgery Planning and Operation Process
Abdominoplasty can be performed in two ways as full abdominoplasty or partial abdomin(mini abdominoplasty) depending on the degree of sagging of the patient. An incision is made at the site corresponding to the scar of caesarean section and it is extended to the protrusions of the hip bone. The skin and subcutaneous tissue are then released to the rib level. Rectus abdominis, the relaxation between the abdominal muscles is combined with sutures in the midline to correct abdominal muscle laxity. The upper part of the abdomen is then stretched down, the excess skin removed and the abdominal skin is sutured to its original position. Plastic small tubes, called drains, are placed under the skin to remove any fluid that may accumulate. Drains are removed after 1-2 days. The operation takes 1-2 hours. The patient is hosted in the hospital for 1-2 nights.
Immediately after surgery, the abdomen is wrapped with a special bandage to protect the skin. Symptoms such as swelling and tension are normally visible and can be controlled to a great extent with appropriate medications. There is no need to remove stitches because melt stitches are used. The scar remains under your underwear. Over time, the scars become unclear. To prevent postoperative complications such as bleeding and wound dehiscence; standing upright, bending and standing up must be avoided for several weeks. It takes 1-2 weeks for swelling and bruises to pass. A special corset is used up to 2 months. After about 10 days, the patient can return to work.
Abdominoplasty surgery is an application with satisfactory results in suitable patients.
Does it leave permanent scars?
The scar remains under your underwear. With proper scar care it becomes uncertain over time.
Are the results permanent?
Although plastic surgery cannot stop the normal aging process, it can be said that your results will be permanent unless there is an excess weight gain and pregnancy status after surgery.
TUMMY TUCK PROCESS
Duration of treatment:

1 hour

Anesthesia:

General

Stay in Istanbul:

5 days

Socially acceptable:

2 weeks
Tummy Tuck Cost in Turkey
All inclusive package
Free COVID-19 Test before departure

6 nights in a 5-star hotel in Istanbul

Costs for laboratory, medication and equipment

Pre/post-operative tests

VIP transfer

Free accommodation for your companion

Personal assistants speak in English
get a quote for all inclusive prices
+90 532 292 59 83