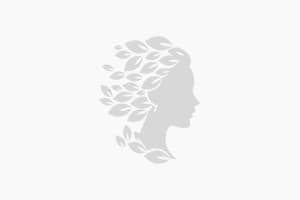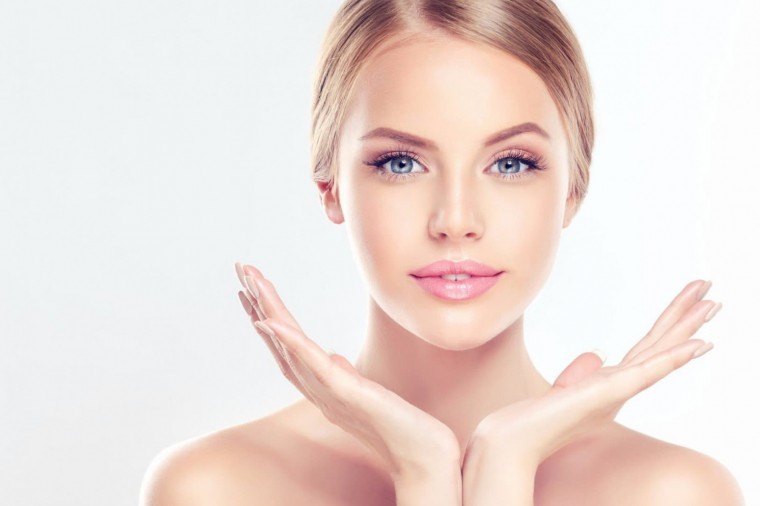 INJECTABLE FILLERS
Fillers (hyaluronic acid) are non-surgical methods used to correct facial contours, eliminate wrinkles or provide volume. They are used in areas such as face, neck and hand to achieve a smoother and younger look. They are among the most popular aesthetic interventions because of their low risk and immediate results.
Who are good candidates?
Those with deep lines around the eyes, eyebrows and mouth

Those who want to change their chin and lip contours

Those who want volume and fullness in areas such as cheeks, chin lines or lips may benefit from filler injection.
Application Phase
One week before the the application aspirin, ibuprofen, vitamin E, such as blood thinning medication is desired to be discontinued. Prior to application, local drug creams are applied to the skin. The result appears immediately following the procedure. There may be slight swelling or redness that disappear within 1 week.
Are the results permanent?
Hyaluronic based fillings: after 8-12 months the effect goes away.