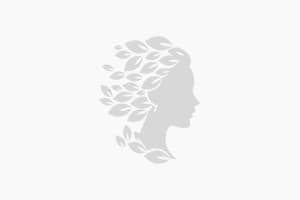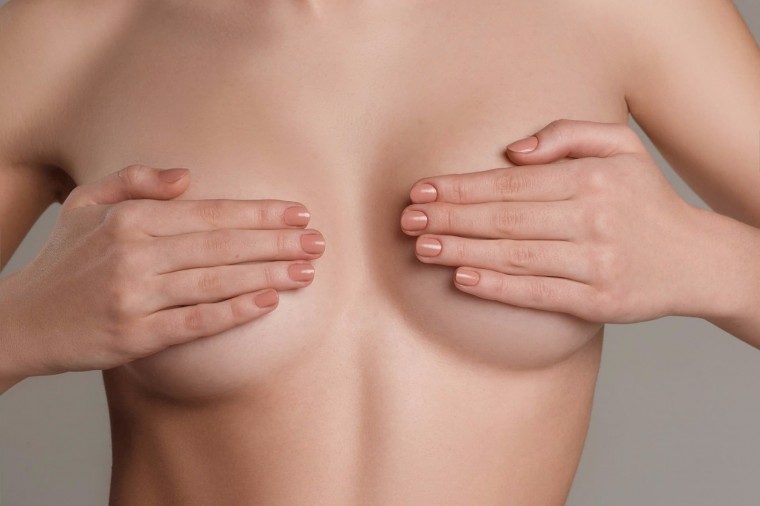 BREAST AUGMENTATION
Breast augmentation surgery is a surgical procedure using silicone prosthesis to increase or change the size of breasts in women with congenital small breasts. Women usually prefer this surgery either to symmetrically balance asymmetric breasts of different sizes after previous breast surgery, or to have breasts that are more suited to their body proportions. Regardless of the purpose, women expect from breast augmentation surgery; larger, tighter and visually more satisfying breasts.
Breast Augmentation Costs
Breast augmentation costs can vary widely based on the surgeon's experience and the exact type of procedure. The costs of breast augmentation and many other cosmetic procedures in Turkey are much lower than in Europe and the USA.
In most cases, breast augmentation surgery costs are not covered by health insurance.
Always ask about all inclusive price, which includes the cost of surgery and anesthesia fees, operating room facilities and hospital costs, examinations, hotel accomodation, VIP airport transfer and revision if needed.
Consultation with Dr. Hakki
During breast augmentation surgery consultation the following is discussed: surgical goals; medical history, previous ultrasounds and mammograms, and a family history of breast cancer; currently used substances, including drugs, supplements, alcohol, drugs, and tobacco; current state of health; expected result; postoperative care and possible complications.
The size and shape of the breasts and surrounding skin are measured and examined. Photos are taken and breast augmentation options are discussed, after which Dr. Hakki recommends an appropriate treatment. For the success of breast augmentation, it is very important to answer all the surgeon's questions honestly and openly ask anything that needs clarification.
Who are good candidates?
If you believe your breasts are too small for your body

If the clothes that fit your hips are too much for your breasts

If your breasts have contracted after giving birth

If your breasts have contracted due to weight loss

If one of your breasts is smaller than the other; you may be a good candidate for Breast augmentation surgery.
How is the operation process?
Breast augmentation surgery is performed under general anesthesia. After fully understanding the patient's expectations, the type and placement of the prosthesis to be used in accordance with the patient's body proportions are determined. The operation takes approximately 1 hour. Surgical incision is made under the nipple, axilla or the where the dark area around the nipple meets the skin.
By entering through the incision, an envelope is placed under the breast tissue or under the muscle, the implant is placed and the incision is closed with self-melting sutures.
After suturing and taping the skin incision, the breasts are wrapped with a special bandage. The patient is hosted in the hospital one night. A special bra is then used for several weeks to maintain the shape of the breasts. Fatigue, mild pain can be seen postoperatively and can be greatly reduced with appropriate medications. Swelling, tension disappears slowly within 1 month.
Breast augmentation surgery is a very high level of patient satisfaction.
Does it leave permanent scar?
Although there is a scar on the body in each surgery, breast augmentation surgery is one of the processes where scars are usually heal best.
Are the results permanent?
Under normal circumstances, the results of breast augmentation surgery are long lasting. Routine follow-up with your doctor is very important.
Disclaimer
Breast augmentation is not meant to correct saggy breasts, a breast uplift is recommended for this problem. This procedure can be done at the same time as breast augmentation in most cases. In some cases, more than one surgery is required for best results. Breast implants are not guaranteed to last everlastingly. After the first breast augmentation surgery or surgeries, future surgeries may be needed to replace the implants.
After breast augmentation surgery, the appearance of the breasts may change over time due to weight loss, pregnancy, aging and gravity. In these cases, patients often opt for a breast lift or replacement of implants.
Breast Enlargement Process
Duration of treatment: 1 hour
Anesthesia: General
Stay in Istanbul: 5 days
Socially acceptable: 2 weeks
Breast Enlargement Cost in Turkey
All inclusive package
Free COVID-19 Test before departure

6 nights in a 5-star hotel in Istanbul

Costs for laboratory, medication and equipment

Pre/post-operative tests

VIP transfer

Free accommodation for your companion

No prepayment

Personal assistants speak in English
get a quote for all inclusive prices
+90 532 292 59 83