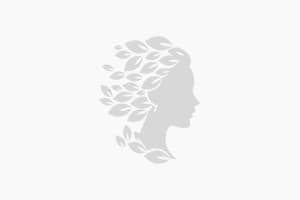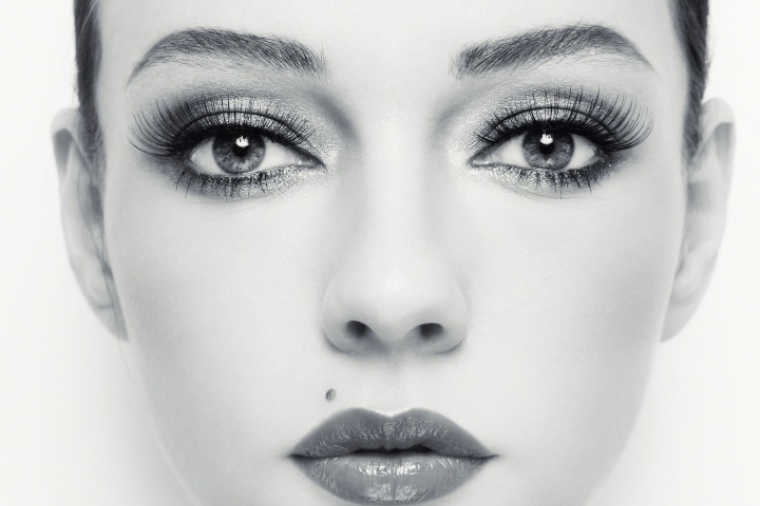 What To Consıder When Choosıng Your Plastıc Surgeon?
Although plastic surgery has become safer and more accessible over the years, as with any surgery, it still has some risks.
However, most modern plastic surgery procedures are usually completed without complications. If you want to spend this process safely while undergoing plastic surgery, there are a few issues you need to pay attention to.
GET REFERENCES AND/OR READ REVIEWS
You will feel much more confident in your choice after getting personal recommendations for a plastic surgeon or after reading the testimonials of patients who have gone under the knife before and were satisfied with the result. Read online reviews of your surgeon; Are there any negative stories that make you think twice about working with this professional, or do most people seem happy with their results?
REVIEW YOUR SURGERY'S CREDENTIALS
Most plastic surgeons these days have a website and should have a biography or an "About" section on their website. Here you can read about surgeon's past education and experience. How many years of experience he has? What are the scientific meetings he attended and publications he made? If you can't find any biographical information, it could be a red flag for you.
UNDERSTAND ALL RISKS AND COMPLICATIONS
There are many plastic surgery procedures that sound appealing, but different procedures carry different risks and potential complications; accordingly, some procedures may not be worth the risk. Do some research on your own and find out what risks you may face.
Then, ask your surgeon directly to review the risks and complications of your procedure with you. This should be done during your first meeting. Your surgeon should explain the details of the procedure thoroughly, including what will happen before and after the surgery. It should also explain what could go wrong and what complications you might encounter. If they don't directly answer your questions or assure you that everything will be fine, it can be a red flag; Every surgical procedure has some risk and it is your right to know what that risk means.
ASK WHERE YOUR PROCEDURE WILL BE HELD
You need to have your surgery in a trusted hospital to make sure it's safe. Reliable hospitals they undergo regular internal and external audits by third-party accreditation bodies. To pass certification tests, hospitals must maintain good working standards, modern equipment, adequate staff training and impeccable cleanliness. If your surgeon recommends a non-certified facility, you should not proceed.
ASK ABOUT THE ANESTHESIST
While the plastic surgeon will be directly responsible for completing your procedure, the anesthetist will be responsible for ensuring that your entire surgical experience is comfortable and pain-free. Good plastic surgeons only work with anesthetists who are suitable for their level of experience and professionalism, so inquire about the anesthesiologist they work with. You can also meet with them before the procedure.
CONSIDER GETTING ADDITIONAL GUIDANCE AND ADVICE
If you're not sure your plastic surgeon is reliable or you want another opinion to help you feel more confident, don't hesitate to speak to another professional in the industry. Talking to another plastic surgeon or your primary care doctor can help you decide if this plastic surgeon is right for you.
UNDERSTAND AND FOLLOW ALL PRE-OPERATIVE RECOMMENDATIONS
Your surgeon will tell you what to do before the procedure to make sure you understand how to prepare for the surgery. For example, if you smoke, it is necessary to quit smoking days or weeks (at least temporarily) before surgery, as smoking increases the risks of anesthesia and surgery. You should also be open and honest with the anesthesiologist about your health habits, whether you drink alcohol, whether you use recreational drugs, and what your past experience with anesthesia has been. If you follow your surgeon's instructions as closely as possible, you will be prepared for the safest possible conditions.
FOLLOW THE POST-OPERATIVE INSTRUCTIONS
Most procedures require you to follow specific instructions within the first 24-48 hours after surgery. Be sure to talk to your plastic surgeon and understand these instructions thoroughly before the procedure begins.
Contact us for more information or schedule your first meeting. We will ensure that you have all the information, resources and support you need throughout the process.