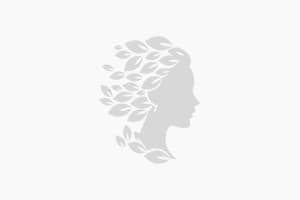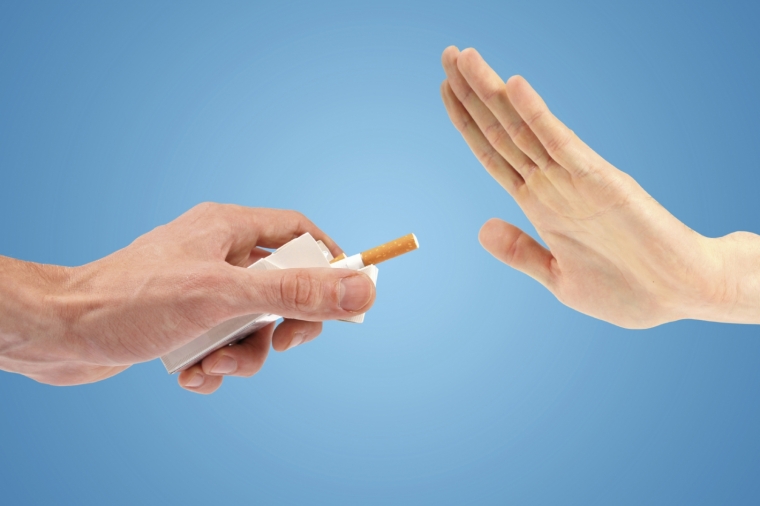 I am a smoker, can I have plastıc surgery?
We all know that smoking is bad. As plastic surgeons, most of us routinely advise our patients to quit smoking. However, I have found that many patients who refer to me do not understand why I would refuse to have a surgical procedure unless they quit smoking before and after surgery.
Patients who smoke and who have undergone plastic surgery, they have a higher risk of complications during and after the operation. Smoking has a diffuse and multifactorial effect on the body. In the long run, tobacco consumption has an inevitable effect on healing and tissue repair or regeneration. These harmful effects on the skin, are the source of complications during and after surgery.
Plastic surgery operations are unique. Most of them are optional and performed to improve the patient's quality of life. For example, breast reduction surgery will help improve the patient's back pain or neck pain symptoms; however, none of these procedures prolong or save the patient's life like many general surgical procedures. Because of this difference, patients and physicians have little tolerance for complications and have high expectations. As plastic surgeons, we may choose not to operate on high-risk patients because any surgical complications will ultimately damage the patient's quality of life rather than an improvement.
This is the problem especially in plastic surgery, which is a specialty where aesthetic and functional results are the basis of success. To minimize the risk, quitting smoking is a necessary condition before an intervention.
Harmful effects of tobacco use on wound healing
Cigarette smoke consists of a mixture of about 4000 toxic substances. The harmful effects on wound healing are mainly caused by four of the following substances: nicotine, carbon monoxide (CO), hydrocyanic acid (HCN) and nitrogen oxide (NO). They act systemically at the skin level. With each cigarette, about 2 to 3 mg of nicotine and 20 to 30 mL of CO are inhaled. Other substances have a secondary but undeniable role; for example, tar plays a role in the development of lung cancer.
Studies tell us that smokers have significant complication rates after many plastic surgery procedures. Studies have shown that smokers are 13 times more likely to have skin necrosis following facelift; Similarly, the incidence of skin necrosis and belly button necrosis in abdominoplasty in smokers is 28%.
How does this situation manifest clinically in our patients? For example, I have encountered skin grafts or nipple loss in breast reduction patients who smoke. I also saw skin necrosis in tummy tuck patients, where healing was delayed. All these complications are difficult for both the patient and the surgeon, so most plastic surgeons require the patient to quit smoking before surgery.
How long should I stop smoking before surgery?
The next question my patients ask is "How long should I stop smoking before the surgery?" Unfortunately there is no good answer to that. Most plastic surgeons will require a tobacco and nicotine-free period of 4 weeks before surgery and a minimum of 4 weeks after surgery. Some data indicate that this range is not sufficient to counteract the adverse effects of these products, especially in long-term and heavy smokers.
Electronic Cigarette Before Surgery: Do I Have To Quit Too?
An electronic cigarette is a device that allows steam to be delivered without other toxic products related to combustion, as in a conventional cigarette. The nicotine and propylene glycol solution is inhaled. While the electronic cigarette causes lower nicotine concentrations in the blood than in a conventional cigarette, the plasma peak is reached at the same speed and creates an addiction factor. However, when it comes to its relative harmlessness, the long-term harms are not yet known. Given the lack of reliable and relevant up-to-date data, the world health organization does not recommend their use.
As a conclusion
Smoking continues to be a public health problem, especially in the case of surgical intervention. As I said before, as doctors, most of us need to counsel our patients about quitting smoking. The purpose of my blog post today is to repeat the negative consequences of smoking and nicotine use in plastic surgery. There are many treatment options available to quit smoking. The joint efforts of the plastic surgeon and primary care physician are required to achieve this goal.Nevertheless, women and men considering plastic surgery should think again and quit smoking before surgery.
Cathegory: Face lift Tummy Tuck