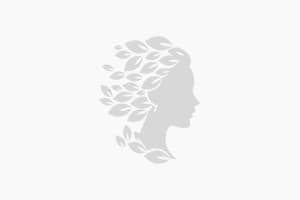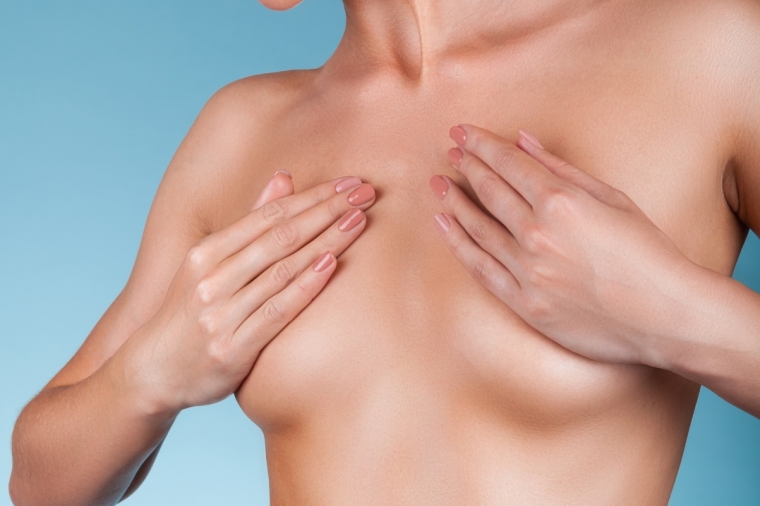 SILICONE BREAST IMPLANT ; IS IT BETTER TO DO IT UNDER OR OVER THE MUSCLE?
When it comes to breast augmentation, women have many options regarding the size, type and placement of silicone implants. The best way to determine whether under or over the muscle is best for you is to schedule a one-on-one consultation with your plastic surgeon.
The Benefits of Over the Muscle Breast Implants
Some of the benefits associated with the over the muscle method include:
Since the silicone prosthesis is placed under the breast tissue, above the pectoral muscles, breast surgery is easier and less invasive

There is no distortion with movement

Post-operative recovery is less painful, and the recovery process is shorter because the muscle remains intact

There is less risk of bleeding
The Benefits of Under the Muscle Breast Implants
Under the muscle method is the placement of a breast implant under the pectoral muscle in the chest. Placement under the muscle has the advantage of looking more natural because your breast tissue and muscle surround the silicone prosthesis. Other benefits of submuscular insertion include:
Less common risk of rippling

Provides a better view in mammography

Since the muscle supports the prosthesis, it reduces the tension and load on your skin.

Future or simultaneous breast uplift surgery is easier with under muscle placement, as blood flow to the nipple is preserved.In general, in the sub-muscular method, there may be a longer recovery period after surgery.
If you are interested in breast augmentation, please contact our plastic surgeon Op. Dr. Hakkı İzmirli at +90 532 292 59 83
Category: Breast Augmentation